Alghazal Alabyad Technical and cleaning services
Certified and Experienced Technicians over 20 years of Experience.
Seepage Repair
إصلاح التسرب
Our expertise lies in effectively addressing and remedying seepage issues, making us the top choice for such problems.
تكمن خبرتنا في معالجة ومعالجة مشكلات التسرب بشكل فعال، مما يجعلنا الخيار الأفضل لمثل هذه المشكلات.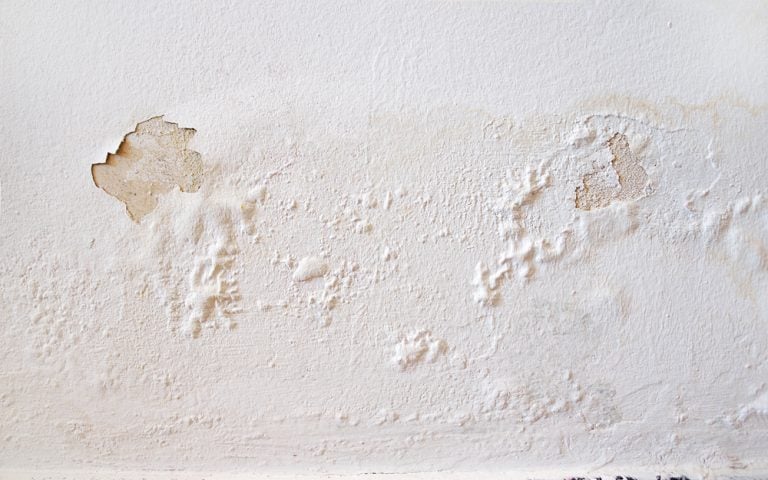 A/C repair and service
إصلاح وصيانة مكيفات الهواء
When it comes to AC service and maintenance, our company stands out as the best in the industry.
عندما يتعلق الأمر بخدمة وصيانة أجهزة تكييف الهواء، تبرز شركتنا باعتبارها الأفضل في هذا المجال.

Carpentry work
This saying reflects the skill, craftsmanship, and the idea that carpenters create beautiful and functional pieces from wood, helping customers turn their dreams into reality.
يعكس هذا القول المهارة والحرفية وفكرة أن النجارين يصنعون قطعًا جميلة وعملية من الخشب، مما يساعد العملاء على تحويل أحلامهم إلى حقيقة.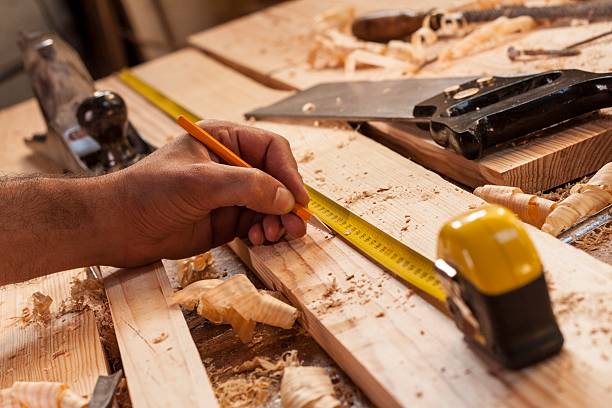 AL Ghazal Group
We aim to be a leading Total Facility Management company in the UAE area by focusing on timely implementation of our projects and meeting expectations and requirements of our customers at the highest possible level.
نهدف إلى أن نكون شركة رائدة في مجال إدارة المرافق الشاملة في منطقة الإمارات العربية المتحدة من خلال التركيز على تنفيذ مشاريعنا في الوقت المناسب وتلبية توقعات ومتطلبات عملائنا على أعلى مستوى ممكن.

Change your indoor space into dream space!
We create individual, usability home designs with classic and modern eye.