We are technical services company that will, repair and maintain your villas, apartments, offices, restaurants, and retails outlets.
نحن شركة خدمات فنية ستقوم بإصلاح وصيانة الفيلات والشقق والمكاتب والمطاعم ومنافذ البيع بالتجزئة.
ABOUT
Professional Team
We take pride in our team's professionalism and dedication to maintaining a high standard of work ethics.
Syed Ibrahim
Managing director
Facility management is not just about maintaining buildings; it's about creating environments that enhance lives and productivity.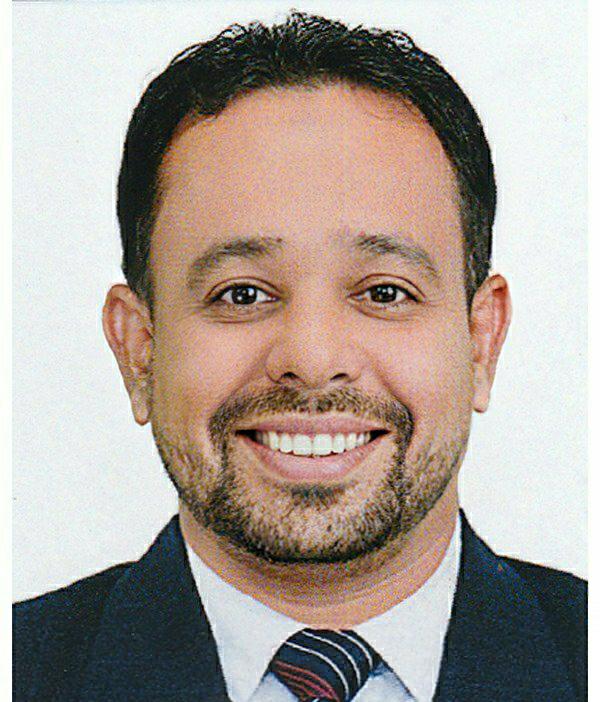 Mohamed Fairoos
Manager
Our success in facility management is measured by the quality of experiences we create for our clients and their occupants.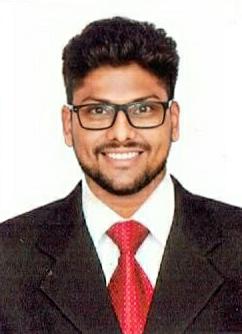 Raja Mohamed
General Administrator
A well-maintained facility is a reflection of our commitment to excellence in every aspect of our work.